What makes 3D Visual Planner one of the best software of its kind in 2022?
It's hard to think back to a time before computer-aided design software was an essential aid in everything from architecture to new product development.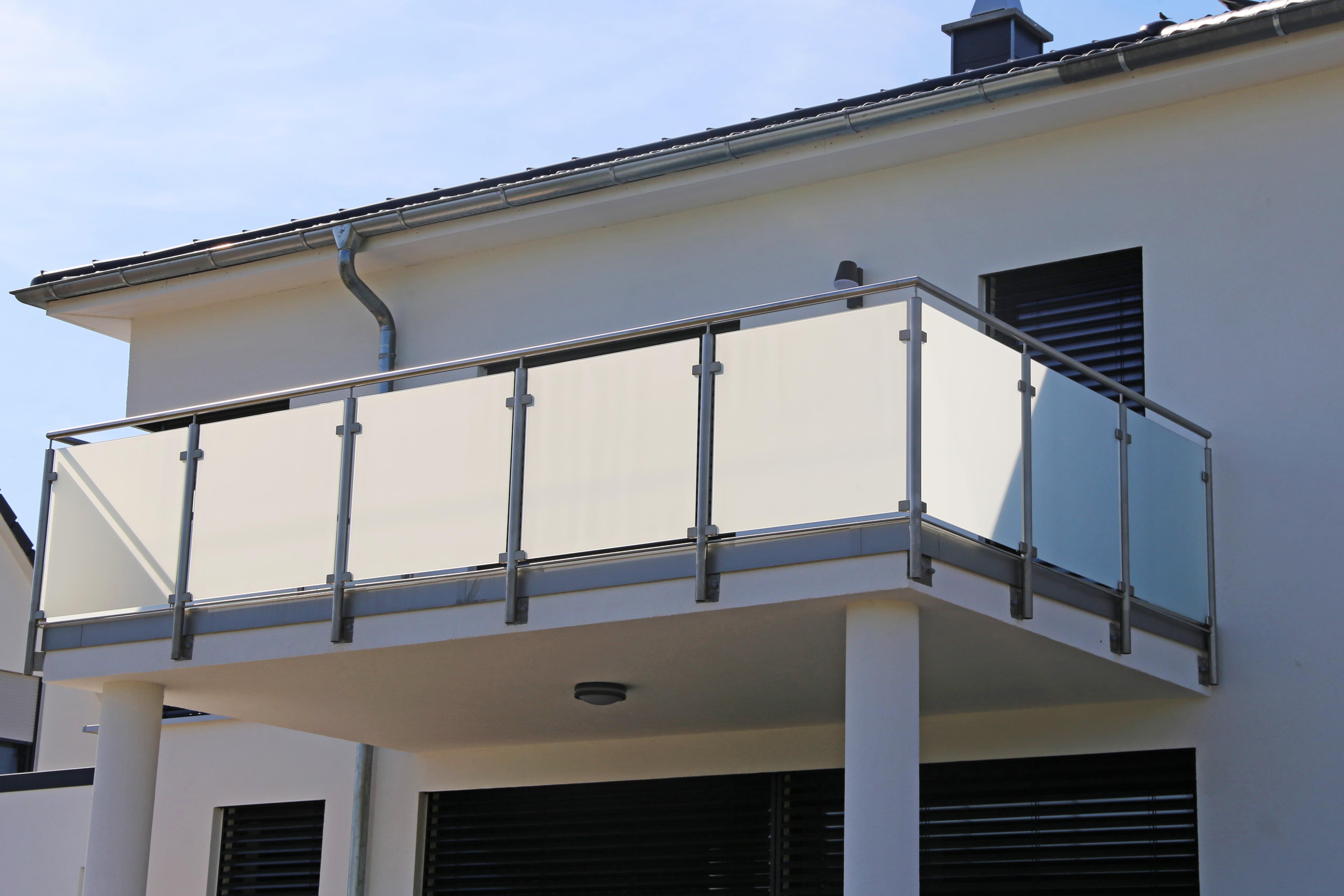 It's also hard to imagine just how many industries would manage without it today. It may not be the case that they couldn't continue to operate at all, but it would certainly have some very adverse effects on their efficiency and profitability.
At 3D planner one sector that we know and understand intimately, and which has benefitted from our expertise in design software development, is in the manufacture of stainless steel balustrades.
You'll have seen these on countless balconies and staircases, especially in more modern "Grand Design"- style locations. Essentially, toughened glass panels are linked together between stainless steel posts to create stylish and practical safety solutions.
But, because there are always so many different possible permutations and so many different design and colourway options available, it has made the visual planning software an absolute must for anyone connected with its installation.
And, of all the software packages available at the moment, one in particular stands out from the rest.
It's called the 3D Visual Planner and we have developed it working in close consultation with the sorts of businesses who have great experience in the design and installation of stainless steel balustrade systems.
As part of the development process we thought long and hard about the most important elements of the software design – and put them into practice.
So what makes our 3D Visual Planner stand out from the other balustrade design software available? Well, there are a number of key factors.
It helps in so many ways
We have created the system to help users at every stage of the sales and design process.
This starts with the design. The requirement can range from a relatively simple layout for the balustrade to a highly complex one, depending on where it's to be installed. But the 3D Visual Planner means that the layout can be easily sketched out on screen helping to visualise exactly what the finished result will look like.
It can even take into account the different colours of balustrade that might be used and switch them at the click of a mouse or touch of a button. As part of the initial design process, it also makes it simple to experiment with using different materials and formats to arrive at a solution that is practical and satisfies the end client.
In addition, because the design is worked out perfectly to scale it ensures that the specification produced for the manufacture of the balustrade system will be 100% accurate.
The print-out of the components needed to actually build it can the be passed on with full confidence to the manufacturers to get on with the job.
As well as producing the design itself, the software includes the facility to create quotations to either view online or as a hard copy, saving valuable time that can then be spent more productively.
Tried and tested to provide a faultless service, whatever the project, the 3D Visual Planner has the potential to transform the way that a business designs and quotes on balustrade design of all kinds.
Other benefits of the visual planning software
There are very many other benefits that using the 3D Visual Planner can bring to your business, including quite a few that might be unexpected.
The first of these is that it can help to generate leads, bringing potential customers into the very first stage of the sales process. That's because, even if an initial quote is produced but not taken up, you can capture the enquirer's email address in the process. This can then be used at a later date for marketing purposes, perhaps to introduce a new product or to make a special offer.
But the visual planning software's use as a lead generator is eclipsed by its role as a sales tool. That's because, by being able to demonstrate exactly what the finished result will look like, in situ, it creates huge confidence in the client about what they will be getting for their money.
The fact that you can also incorporate any changes they might ask for from the design, as they request them, also helps to close down any doubts that they might have. Plus, the very fact that you have such a powerful piece of software as part of your service, instils a great deal of confidence that you will be a sound and professional business to use.
This is exactly why a number of companies who either supply balustrade systems or use the software as a design tool as part of a broader offering find that it has helped them to build their business.
This has not simply been from being able to attract more clients. It also has a key role to play in making their operations more efficient and their processes more cost-effective.
The practicalities of incorporating the 3D Visual Planner as a business aid
Often, introducing new business aids can lead to considerable disruption. But this will never be the case with the 3D Visual Planner. It has been specifically designed to be easily incorporated into a website and can even be adapted to fit in with any prevailing brand guidelines.
As well as being easy to include within broader systems, we also took great care to ensure that it is easy and intuitive to use. So that means no long training is needed, and there will be no potential downtime as staff learn how to use the system.
Already, we have introduced many balustrade designers to the system and all have been impressed by the ways in which it can help them and their customers.
We believe that the best way to show off its advantages is through a live demonstration that puts it through its paces. So if you would like to find out more about the balustrade software that is taking the industry by storm, just contact us today and we'll be in touch very soon.