Why ultra-efficient time management is more crucial than ever for your business.
It can't have escaped anyone's notice that times are tight in the economy at the moment – and there aren't any signs that things will get better anytime soon.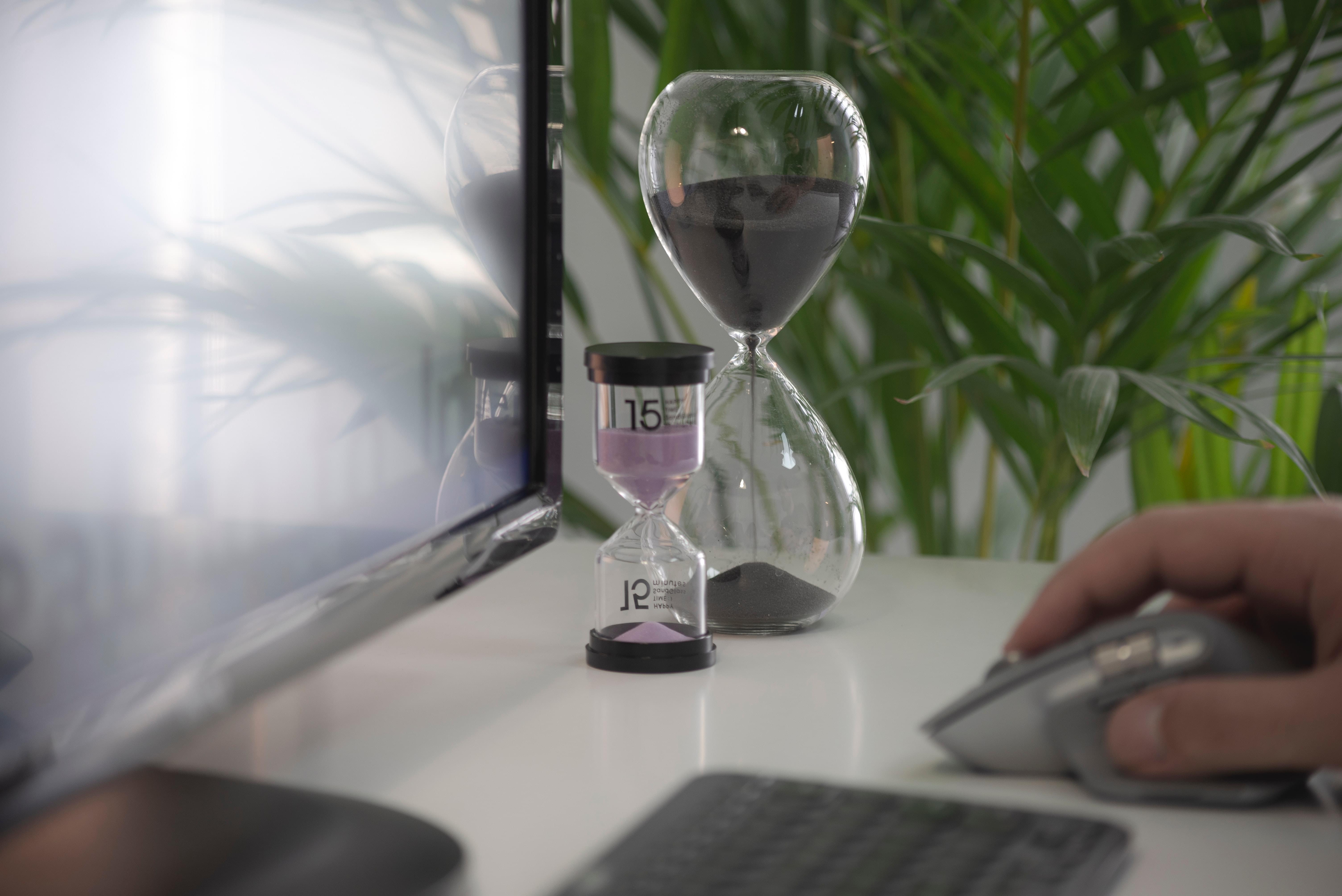 With energy prices rising at an unprecedented rate, inflation running at around 10% and other pressures like increasing interest rates coming to bear as well, it's a squeeze that is set to affect businesses and consumers alike
It remains to be seen how quickly this is going to hit the amount that is spent on non-essentials like home improvements as well as on the building industry, but it makes sense to prepare for the worst.
There are efficiencies that can be made now, but some of these will need a certain up-front investment. For example, if part of your business includes the design and sale of balustrades then a piece of software, developed and marketed exclusively by Cefar, called 3D Planner could prove invaluable.
We'll explain exactly how it can help you to be more time efficient later on in this article. But, first, let's take a look at the five key reasons why time management is so important for your business.
1. Work is delivered on time
When you focus on customer needs above other demands on your time, it means that you can walk the walk and not just talk the talk. So customers receive the correct impression that yours is a professional and 100% competent business – one that they are more than happy to work with.
2. Productivity is increased
Whatever the size of your business, however many people you employ, there is one aspect that you can't control. That's the fact that there are only so many hours in the day.
So it's a question of achieving as much as possible in the time available. This, basically, comes down to increasing the productivity of your staff. We don't need to explain the effect that this is going to have on your bottom line. The fact that staff also feel that they are getting more done in a day should also prove to be very good for morale.
3. Costs come down
By using time more efficiently you won't just see an increase in productivity. The knock-on effects should also be a reduction in overall costs
Because less time is being spent on specific tasks, more work is being done in less time. And, to use that old adage, time really is money.
To use an extreme example, there may be situations where you are fortunate enough to have so much work on that you need to pay overtime to get it completed on schedule. But if the efficiencies you've introduced mean that same amount of work can be completed in the normal working hours then there will be no more overtime payments.
Not such great news for your staff maybe, but a real bonus for your business.
4. You present a more professional image
When a business is running like a well-oiled machine, it shines through in everything you do. So staff get more job satisfaction – and less frustration – while customers can have real confidence that they're dealing with a professional company.
This can only go to reinforce your brand image and reputation – hopefully leading to more and more customers asking to use your services
5. There's more time to spend on other important tasks
Prioritising tasks in a business is always a difficult thing to do. This means that some important, but maybe not vital, ones tend to be pushed to the back of the queue. But when efficient time management techniques are being used these can also get the attention that they need and deserve
How our 3D Planner can help
Whether you're an architectural practice, a builder or fit glass and pillar balustrades as part of a wider range of services, our 3D Planner can play a vital role in increasing the time efficiency of your business.
It can do this in four key ways, the first of which is in speeding up your design process. The program has been designed by us to be easy and intuitive to use. So the actual process is streamlined and can achieve in minutes what might otherwise take an hour or so to do using other less efficient methods.
Plus, it also allows you to try out different alternatives at the click of a mouse without having to go back to the metaphorical or even actual drawing board
The paperwork that goes alongside all aspects of balustrade design can also take up a considerable amount of time. Preparing quotes, especially when there are a number of alternatives being proposed, can be a complex business. And then there's the question of invoicing once the job is complete
These can both be very time consuming without the 3D Planner. However, this can generate all the documentation you need and even be linked up to directly email it to customers and suppliers – even saving you the time and cost of producing hard copies and putting them in the snail mail.
Trying to generate repeat business can also be a task that takes up a great deal of time. But because the 3D Planner software also retains the personal data of previous customers, even if they only requested a quote in the past, it can generate contact lists of likely future customers. Compare this with the time that cold-calling can eat up and it's easy to see the efficiencies that this can bring.
Of course, we're not saying the 3D Planner will be the total solution if you're looking to make your business ultra time-efficient. But it has been tried and tested by a number of companies who can confirm the benefits that it brings.
Naturally, we're proud of the system - after all, we created it. So we would very much like to give you a hands-on demonstration to put it through its paces. So contact us soon and it could be one of the most efficient and effective moves that you've made all year.